Branding, Communication and Design Agency for Startups
Why Jumpstart?
We understand the importance of encouraging and partnering entrepreneurs to further their business aspirations and more importantly help make a difference in a competitive environment.
Unlike established businesses, entrepreneurs and start-ups work on very stringent timelines, as there is an understandable urgency to get things moving and with a completely different set of rules.
Jumpstart is designed to work with growing businesses to help them analyse, strategize and implement solutions that best suit their requirements. We offer Creative Design Solutions for Start-ups, developed using our design thinking-based process.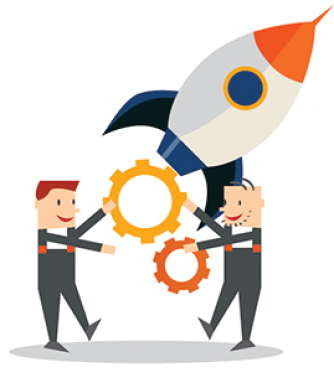 Who Is Jumpstart For?
At Jumpstart we work with young businesses, entrepreneurs and even family businesses. We also work with Venture Capitalists and Investors to help them get the right creative & strategic solutions for their portfolio companies.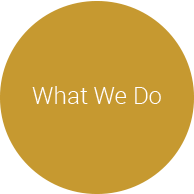 We offer customized solutions while keeping VGC's core quality intact and help build successful brands from the inside out. We organize design thinking workshops and interventions that highlight the importance of design in business.
To Read more on Jumpstart, please click here